Charity Partner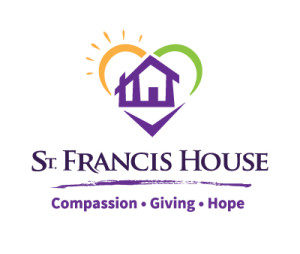 Since our first sale in May 2015, we have partnered with St. Francis House in Puyallup to make sure that all of the donated items after each sale get into the hands of deserving members of the community who otherwise would not be able to afford them.
St. Francis House provides essential programs including a clothing bank, furniture bank, an emergency food bank, an evening meal program, an ELL program and a back to school program. Visit their website at www.puyallupfrancishouse.org to learn more and see other ways that you can give to this great organization.
Have questions? Need help?
Can't find something on our website?
General inquiries: admin@prelovedthreads.com
Advertising Team, Valet Consigning: Ashley@prelovedthreads.com
Business Promotion, Website: Karla@prelovedthreads.com
Sign up for our email list and like us on Facebook to get sale details and updates.
Text message or voicemail only: 253.927.9839 (*warning – not checked as often as email).